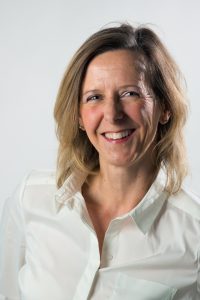 As a writer, mother, doTERRA Wellness Advocate and Angel Therapy Practitioner®, Carmen has a passion for life and sees it as a grand adventure.
With 3 young children, she applies this principle in her daily life and teaches it to her children. Growing and learning together, they experience many joys, challenges and teachings of which she loves to share with others through her blog.
Blogging on a variety of topics – parenting, healthy eating (including living sugar, dairy and gluten free), natural solutions and kids & family activities, she covers a broad scope applicable and enjoyable by all.
She has been writing a variety of genres such as fiction and poetry since the age of 10. Based in Calgary, AB, her written and published works include fiction, poetry, children's stories as well as articles on a variety of topics. Her expertise fall in living sugar and dairy free, outdoor education, activities for children and adults and Angel Therapy®, as well as various parenting topics.
She is a regular contributor for Calgary's Child Magazine, with other published works in Today's Parent, Angels on Earth magazines and Suite 101.com.
She grew up in Bedford, Nova Scotia and has a deep love of the ocean, enjoys travel, exploring new places and spending time with her family. She is always up for new adventures and willing to try new things.