Sugar free Valentines treats sound like an anomaly. A dream perhaps that one can indulge and enjoy the decadence of the day and not feel guilty later. Valentine's Day is another one of those holidays where sweet indulgences abound. Even though it is only one day, it is hard to resist all the sugary treats, especially the chocolate. You may find yourself often saying no thank you when you really just want to bite into that chocolatey something!
Valentine's Day does not have to be that way! It is possible to indulge with sweet treats (chocolate and otherwise) that are not only sugar free but actually good for you.
When we went sugar free at our house there were two things I was not going to compromise. One was tasty food, if we were eliminating sugar then the food still had to taste delicious! not bland or like cardboard. The second, was that we were still going to celebrate and enjoy the holidays (including the food) – from Christmas to Easter – and no one was going to be denied yummy treats or feel like they always had to say no thank you.
So for each holiday I have either transformed our favorite recipes or sought out new ones – which is fun because I like to experiment, and compiled a list. The problem is, I usually want to make them all but realize that that is just unrealistic. So I pick a few favorites and try a few new ones. (It's so hard to choose!) Thanks to all the wonderful bloggers out there (and some of my own recipes) I have a fantastic list of sugar free valentine's treats and indulgences. Easy to make and enjoy guilt free!
Sugar Free Valentine's Treats
At Valentine's the popular treats seem to include either chocolate or raspberries, which is not such a bad thing, but I also like a little variety, so there's a nice mix of sweet treats that would easily fit into the Valentine's theme. Whether you're treating your love, your kids, your friends or just for yourself it'll be hard to choose which one to make first!
Raspberry Cheesecake Truffles
White Chocolate Coconut Fudge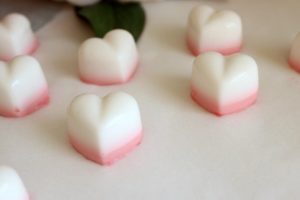 Strawberries and Cream Gummies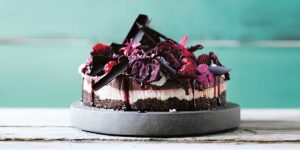 Beetroot Red Velvet Cheesecake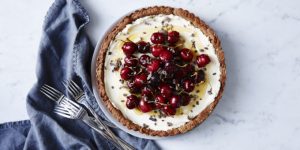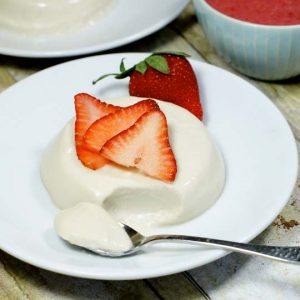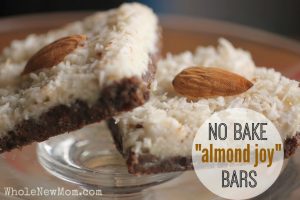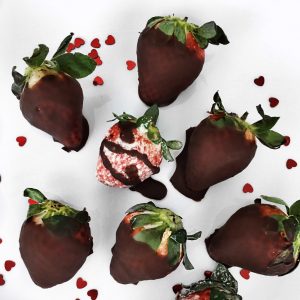 Vegan Raspberry Cheesecake Bars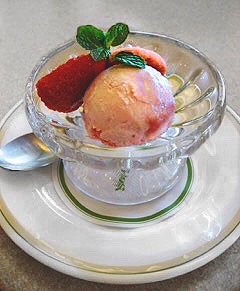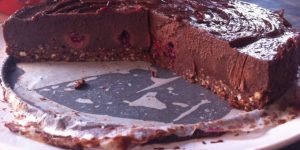 Raw Chocolate Raspberry Cheesecake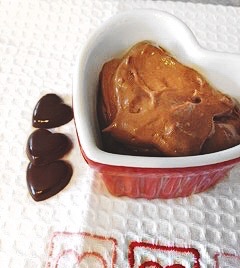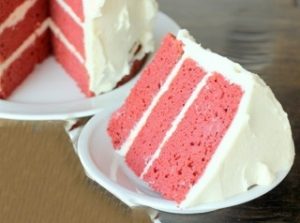 Hard to choose isn't it? Which one are you going to try first?
Thanks to all who contributed to this post! Brenda of Sugar Free Mom, Krissy of Pretty Wee Things, Megan of Detoxinista, Adrienne of Whole New Mom, Jess of Choosing Chia, Sara of I Quit Sugar and Maria of Maria Mind Body Health.