Christmas is that time of year when delicious treats and baking abound. Everywhere you go, there is something else to indulge in, something else that tempts you. You try to resist, but …
The good news is there's no need to deny yourself. You can enjoy delicious sweet treats guilt free this Christmas by creating one (or more) of these yummy sugar free Christmas recipes. Super easy to make and all naturally sweetened they are actually healthy and good for you – so you can feel good about what you are eating and indulge guilt free.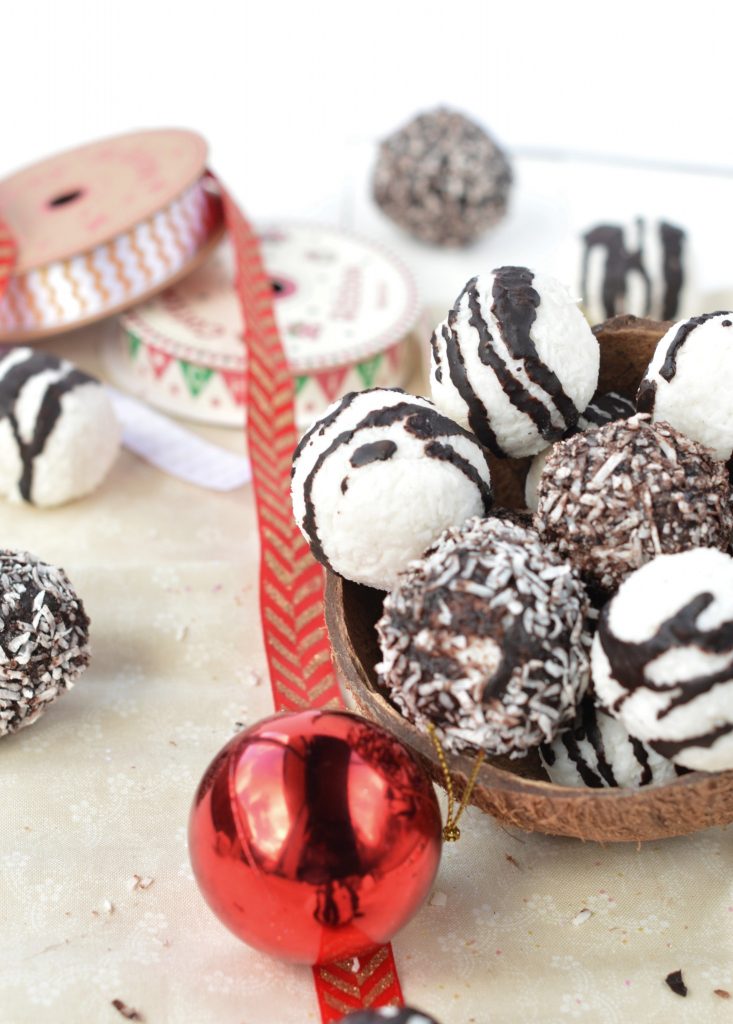 Coconut Balls – Healthy Christmas Truffles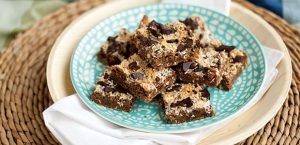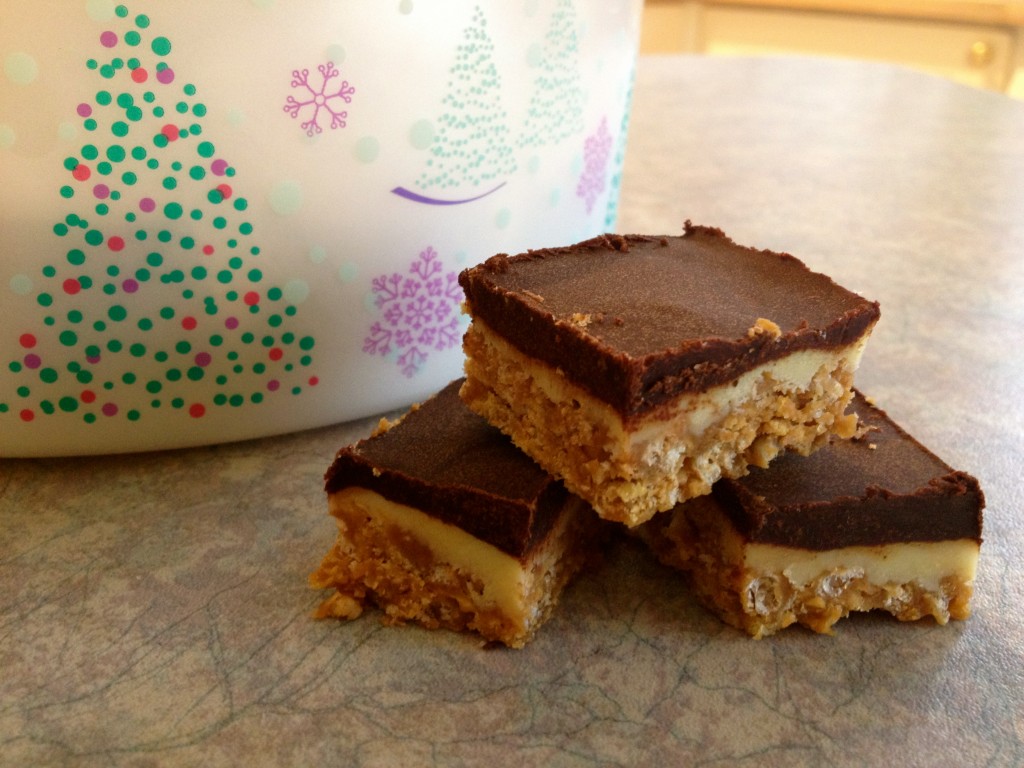 Chocolate Peanut Butter Cereal Squares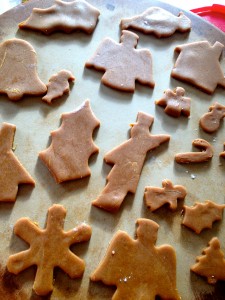 Gingerbread Cookies – A Traditional Cookie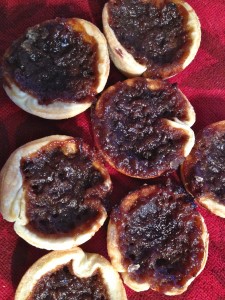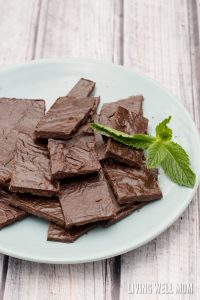 Easy Homemade Paleo Mint Dark Chocolate
Festive Gingerbread Protein Bites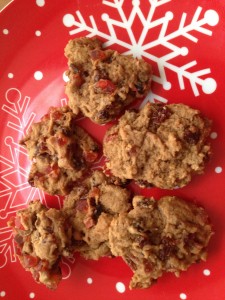 Hermit Cookies – A Soft Delectable Christmas Cookie
Do you have a favorite sugar free Christmas recipes? Share in the comments below.