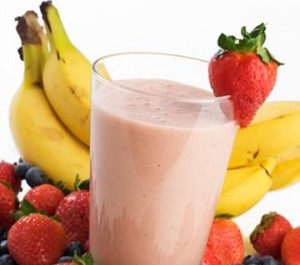 We go through a lot of bananas at our house. We basically use them in smoothies and general eating but we make a lot of smoothies. In the morning, I make 2 smoothies for myself, a green smoothie of some sort and a fruit one for later in the day. Then I make a peanut butter smoothie for Matthew and the babies usually have a banana each for breakfast. These all include bananas so by the time breakfast is over we have had at least 5 or 6. Then in the afternoon I will make more smoothies for the kids, a green smoothie of some kind, or more like a chocolate smoothie with greens in it. Believe me this is a great way to get greens into the kids! I find the twins especially are more apt to drink their green smoothie than eat the vegetables off of their plate. But I digress, we go through a lot of bananas. We are out at least twice a week buying 12-15 so that we have enough for a few days but not too many that they go brown before we eat them.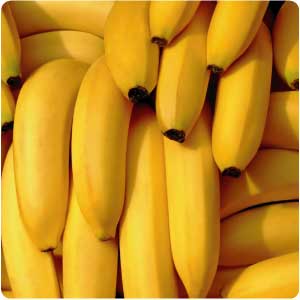 Bananas are a great source of potassium, vitamins C and B6, as well as a source of iron. As a result they help increase strength and reduce stress and is an instant source of energy. This makes them a great nutritious snack and natural sweetener (often you can use banana to sweeten muffins or cakes instead of using sugar). Plus they are a great 'grab and go' snack.
Though we eat a lot of bananas sometimes we do find that they go brown before we eat them all, and personally once a banana is too soft or ripe I cannot eat it. I don't like the texture, it's too mushy. So as a result I use them in recipes, like banana bread and banana muffins. And when I have too many brown bananas I toss them in the freezer to use later.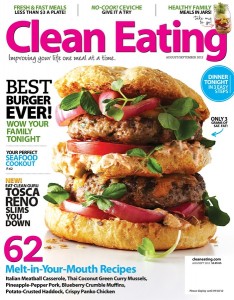 I have always loved banana bread, it is one of my favorite treats and I recently found an excellent sugar free recipe in the Clean Eating magazine. It uses flax seed and flax oil as well as other tasty ingredients. It is dairy free too; so I tried it out. It was the best banana bread that I have ever tasted! It was so moist and delicious, it melts in your mouth.
I also really enjoy banana muffins as they taste just like banana bread, and have a great recipe from my mother. I have been able to adjust the recipe to meet our new dietary requirements of no sugar or dairy and they taste delicious. The first time I made them I used date sugar as the sugar replacement and though they were very good, they were even better when I tried the  recipe using agave nectar instead. Mhmmm, they turned out so moist and fluffy! They turned out so well that I made them again within a week, not because I had leftover bananas that I needed to use, but because they were such a hit.
So I am sharing with you the banana muffin recipe with agave nectar (the banana bread recipe will come soon). Give it a whirl and try not to eat them all in one sitting! This sugar and dairy free recipe is sure to please everyone in the family!
Banana Muffins
1 1/2 c. flour
1/2 c. agave nectar
1 tsp. baking powder
1 tsp. baking soda
1/2 tsp. salt
3 large bananas
1 egg
1/3 c. melted Earth Balance
Mash bananas. Add agave nectar and slightly beaten egg. Then add melted Earth Balance. Mix in dry ingredients and mix but do not beat.
Bake at 375 F for 20 minutes.
Makes 12 muffins